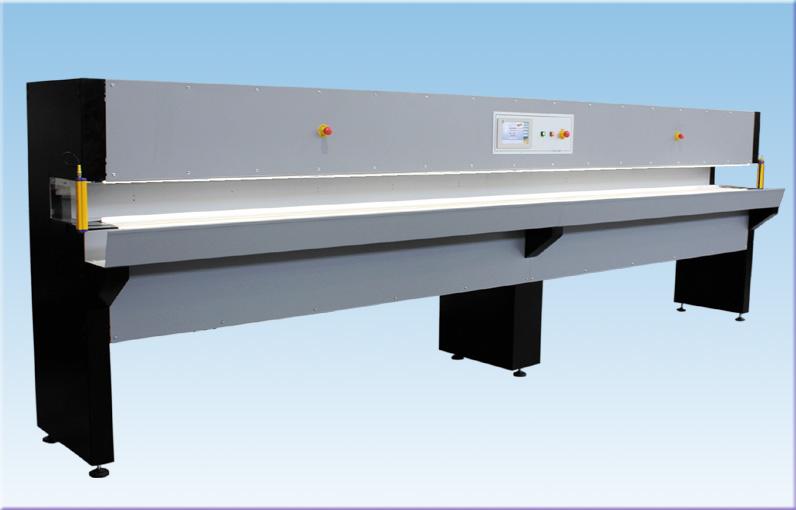 Scritto il
15
Aprile
2022
TRB 6000
THE NEW TRB 6000 HAS BEEN SPECIALLY MADE. DEVELOPED FOR THE PRODUCTION OF AWNINGS WITH EXTENDABLE ARMS.
IT IS ABLE TO HEAT-WELD ACRYLIC AND PVC FABRICS. IT PERFORMS THE JOINT AND SIDE EDGING OF THE FABRIC IN AN
AUTOMATIC CYCLE, WITH THE POSSIBILITY OF APPLYING ZIP AND KEDER IF REQUIRED AS CUSTOMIZATION OF THE MACHINE.